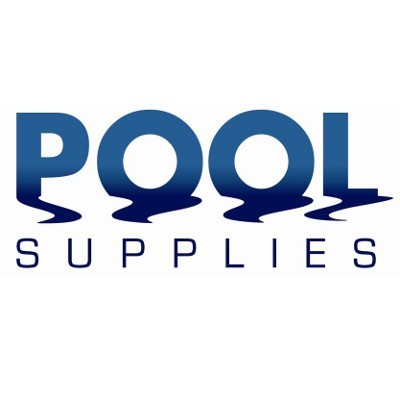 The market is loaded with several pool supplies and this huge availability often confuses the pool owner that what is really needed for his swimming pool. Many people are under the impression that only installing a swimming pool filter along with the swimming pool is enough, but that's not true! There are various other pool supplies that are important for a swimming pool. Here are a few of them:
Solar blankets and covers: Many pool owners feel that by covering their swimming pool, the real beauty of their pool will diminish. This is absolutely not true! An uncovered pool only results in impure and dirty water. The solar blankets are a great way to keep the pool covered and at the same time they keep the temperature of the water raised by at least fifteen degrees. If you keep a pool covered, there will be less chances of dirt, dust, debris, leaves and various other impurities getting accumulated. Another use of these safety covers is that if you have children in the house, you will not have to run after them every now and then with the fear that they might fall into the pool. A covered pool is a safe pool!
Pool filter cartridge: Undoubtedly, a swimming pool filter cartridge is one of the most important pool supplies that can keep the water clean and fresh. But only installing a filter is not enough; a quality pool filter cartridge that delivers excellent performance should be installed. Also, make sure that sure select a product that can be easy handled and maintained. If your filter does not work efficiently after a prolonged use, make use of pool filter replacement cartridge.
Smart pool cleaners: If you are willing to do things in a smart manner, the smart pool cleaners are definitely for you! These automatic pool cleaners make work in an efficient manner and leave the pool water spotless clean. These robotic pool cleaners are smart enough to sense when and where the pool has to be cleaned.
Special chemicals: Chemicals should be used wisely and accurately. Pool owners should make use of only of those chemicals that act as preventatives. For example, making use of chemicals like cartridge rinse and rust and scale remover prove to be beneficial. Choose chemicals that can help in extending the life of your pool and its cartridges.
If you too own a swimming pool, make sure you choose pool supplies that are really needed for your pool and keep your pool like new for years!